Produce clean energy with solar panels

Convert Sunlight
into Energy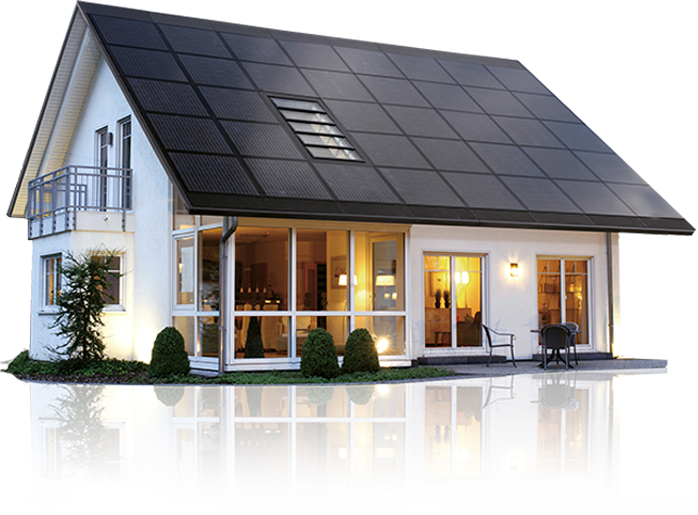 Use solar energy to power your home and reduce your dependence on the grid. Purchase solar at the lowest price of any national provider with Tesla's price match guarantee and take control of your monthly electricity bill. Learn more about your potential savings in our Design Studio.
ORDER NOW
Our solar panels are low-profile and durable — quietly converting sunlight to energy for decades to come. Integrated hardware and simple design achieve this by securing the panels close to your roof and to each other for a minimal aesthetic.
ORDER NOW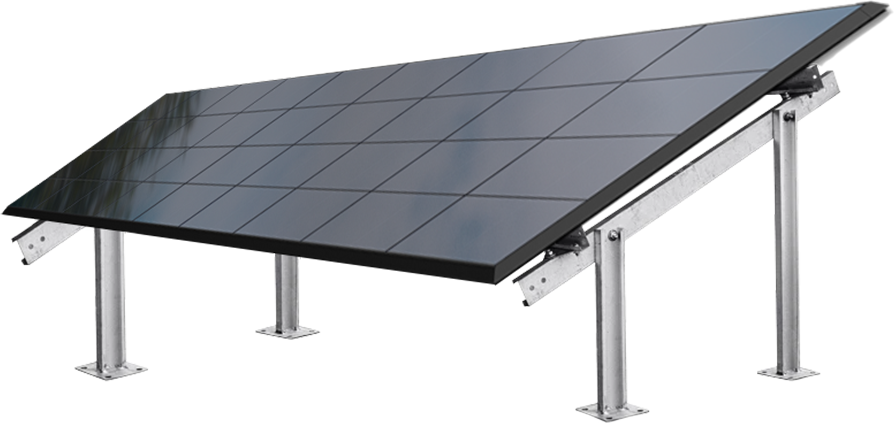 Legendary
Hey it's the solar, that's pretty cool actually.
Amazing
Sometimes you just have to stop and stare at the lines, they're quite pretty.
Sharp Edges
The design focus on minimaliistic geometric design.
Ultra Durable
the solar monument is made out of reinforced steel
From permitting to installation, we'll take care of everything. After you order, we'll gather remote aerial imagery of your home, design your system, take care of any necessary permits and schedule your installation. Once installed, we'll schedule an inspection with the city and work with your utility to receive approval to power on.
ORDER NOW
Enter Into A World Of Fun
First Person Clips Of Mountain Rides With The X1
Aerial Footage 
5:29
Watch some drone footage of our team's best riders going downhill on Salient mountain.
The Quick Route 
3:20
There's staying on the trail and then there's taking the "alternative" route.
Kevin Robertson 
6:45
Check out Kevin treck some of the most intense courses in all of the Salient area.
Base Frameset
Salient Package
Salient main frame, G4 Link Tube, 220mm Travel, EVOX Link, Micro Truss, Enhanced Armor
Wheels & Tires
Infinity R5
20mm front, 150×10 rear, Ultra durable J3 Group Issue Tires 26.5″x2.4″
Drivetrain
Nectar Triggers 26X
HyperX Crank 48, Salient K7M Chain, Ultra6 Bottom Bracket, 10 Speed up/down Gearbox
Elite Ultra Comfort Seat, Salient xGrip Handlebars 32mm, Orbit Bearing
X1 Downhill Dream
The X1 series bike is nothing but the ultimate mountain machine. Built to perfection from the ground up by experienced riders who wanted something better than what was out there. Try the X1 today and you'll never go back.
X2 Canyon Monster
Available Soon from $799.99
X3 Hill Trecker
Available Soon from $499.99