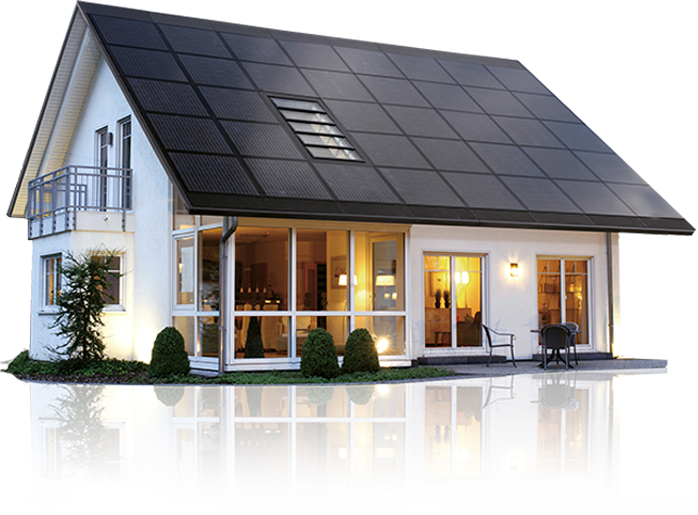 Solar Citizen – Solar Panels – Produce clean energy with solar panels. Get in touch and see how you can be part of the Solar Citizen Community and save on exorbitant electricity costs and take a step towards a cleaner and sustainable Pakistan!
LEARN MORE
Solar Citizen's aim is to accelerate Pakistan's move towards Solar Energy
Solar Citizen Provides The Very Best Products And Customer Service To Its Citizens. This Entails Going Through A Rigorous Process Before Our Team Can Use A Product. From Solar Panels And Inverters, Down To Electrical Components Such As Breakers And Wires, Every Component Has Been Handpicked To Ensure The Highest Quality. We Go The Extra Mile By Ensuring That Every Component, Including Solar Panels Can Be Traced Back To The Original Manufacturer, To Protect Our Customers From Counterfeit Products That Enter The Market
Our aim is based on a simple philosophy: To leave this world better than we found it.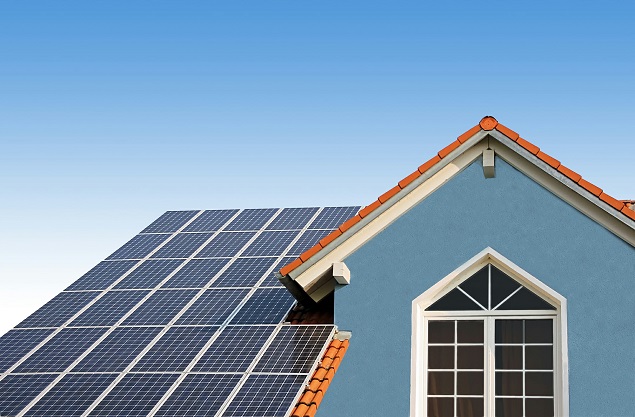 When I was 16 years old, my father gifted me with a small tree. Over the years, this tree has grown and risen and now overlooks my family home, providing oxygen and nutrients, shade and a home for a number of living animals. This tree stands tall, not as a legacy for me or for my family, but instead as a living reminder of the environmental impact of the individual decisions we make and the capacity for even one individual to 'make their mark' (both positively and otherwise). Solar Citizen encompasses this lesson and through each of our ventures, we seek to expand awareness and develop systems that will leave the world better than when we found it. Solar Citizen, at its inception is a company, which specialises in turnkey construction of photovoltaic solar systems on a residential, commercial and industrial-scale level.
Our scope will cover the entire value chain, ranging from project development, construction and financing all the way to operations and maintenance of solar systems. As a company, our expertise allows us a seat at the cutting edge of the technical and economical optimisation of solar power plants. Solar Citizen is in the process of developing a qualified line of international projects in the photovoltaic sector, and with a growing network of partners and short and long-term stakeholders in the energy sector, we aim to EmPower Pakistan's transition towards a renewable energy base, enabling a reduced reliance on fossil fuels, and in doing so, providing an unparalleled customer experience.
Developing systems and a brand is only the smaller portion of what we intend to do.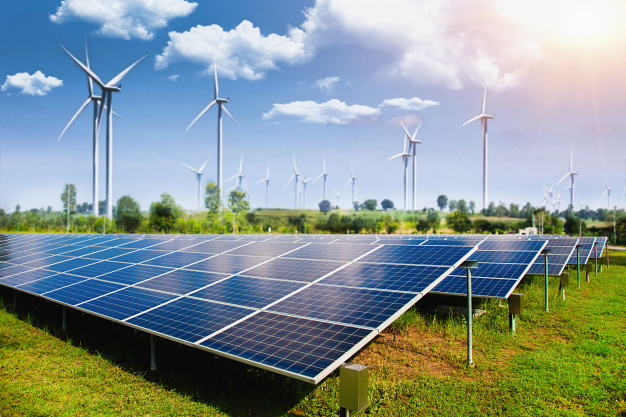 Our super objective will always centre around the persistent betterment of our world and in doing so we will initiate decades of clean energy, we will EmPower a brighter future for a nation of our people and we will be Solar Citizens.
Only those brands that have a verified track record of high quality products are
used to provide the best solar solution for our customers.
We work with only those brands that have a verified global presence and are known to provide top-quality products. Thus we only use Tier-1 panel manufacturers.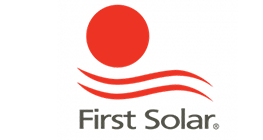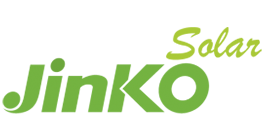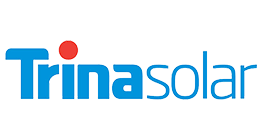 Being the 'heart' of the solar system, the inverter is the most important component, thus we never compromise on the quality of the inverter. All our inverter manufacturers are handpicked top global manufacturers, having a service presence in Pakistan.