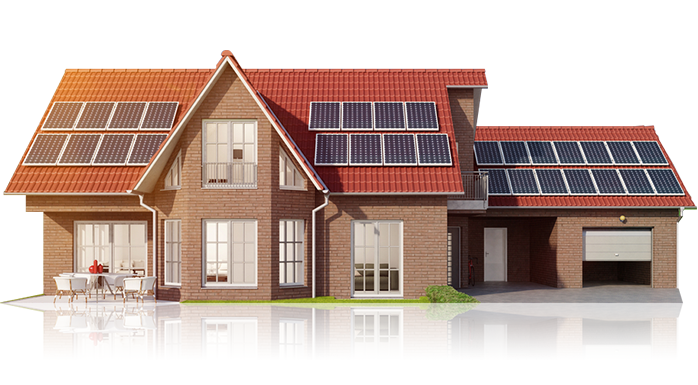 Solar Citizen – Solar Panels – Produce clean energy with solar panels. Get in touch and see how you can be part of the Solar Citizen Community and save on exorbitant electricity costs and take a step towards a cleaner and sustainable Pakistan!
LEARN MORE
Our aim is to accelerate Pakistan's move towards Solar Energy
Solar Citizen Provides The Very Best Products And Customer Service To Its Citizens. This Entails Going Through A Rigorous Process Before Our Team Can Use A Product. From Solar Panels And Inverters, Down To Electrical Components Such As Breakers And Wires, Every Component Has Been Handpicked To Ensure The Highest Quality. We Go The Extra Mile By Ensuring That Every Component, Including Solar Panels Can Be Traced Back To The Original Manufacturer, To Protect Our Customers From Counterfeit Products That Enter The Market
Only those brands that have a verified track record of high quality products are
used to provide the best solar solution for our customers.
We work with only those brands that have a verified global presence and are known to provide top-quality products. Thus we only use Tier-1 panel manufacturers.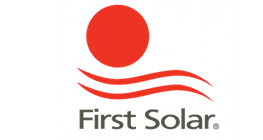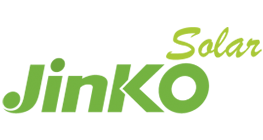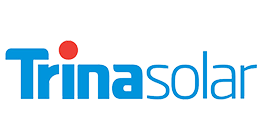 Being the 'heart' of the solar system, the inverter is the most important component, thus we never compromise on the quality of the inverter. All our inverter manufacturers are handpicked top global manufacturers, having a service presence in Pakistan.